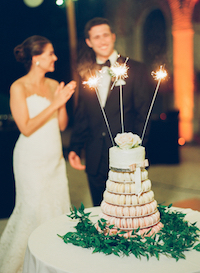 Sara & Josh are based in the USA. They did not have time to view the property nor sample the food before their arrival in Burgundy but we gathered an amazing team of vendors for them and their perfect wedding is now featured on style me pretty, the most popular wedding blog worldwide !!! Thank you Sara & Josh for your superb smiles and kindness throughout our wedding planning journey together and congrats to Marie Film Photographer for these stunning images !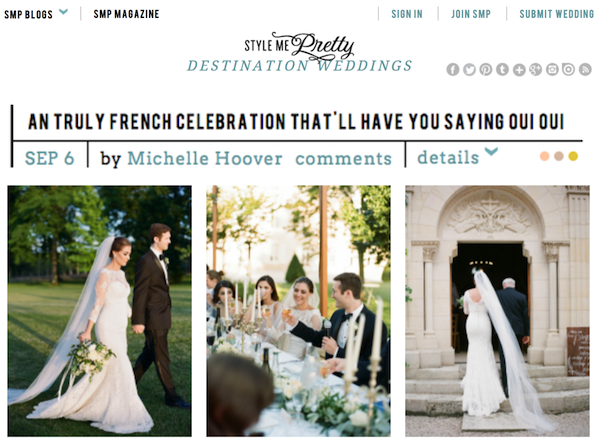 Click here for more : outdoor wedding at Chateau de Varennes on style me pretty
And watch the amazing film by Alicanto
Sara & Joshua's wedding (July 2. 2016) from Alicanto-Studio on Vimeo.
Photo : Marie FilmPhotographer
Video : Alicanto Studio
Styling and planning : Wedding Factory
Flower : Un été à la campagne
Catering : Michelin star chefs of Kook'In Traiteur
Macaroon tower : CAKES IN THE CITY
DJ : WK DJ & Events